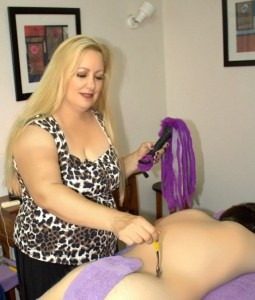 Join me in a Wickedly Sensual, Naughty and Playful session of Teasing Bondassage® Relaxation, Sensual Touch and Exquisite Light BDSM Pleasure. 
LADIES THIS IS A SESSION WHERE YOU CAN DISCOVER YOUR "50-SHADES-OF-GREY". 
My studio is a safe environment to learn about your sexual edge and discover a new orgasmic HIGH!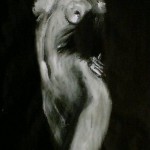 Perhaps you have tasted the delights of TANTRA and you want to explode your arousal and orgasm to another Universe, do book and allow Mistress Aleena to Sky-Rocket your Orgasmic bound body into Orbit!  Mistress Aleena loves to Dominate and Play with your Feminine Full-Body Pleasure!  
Ladies, every human being has the potential to access Heightened States of Orgasmic Consciousness.  Bondassage® is a highly provocative gateway to ecstatic altered states.  Explore full-body orgasm, squirting (female ejeculation) and heightened states of arousal. 
DISCOVER ALTERED STATES OF CONSCIOUSNESS…
Feminine Light Bondage … Sensory Deprivation … Full Body Sensual Touch and Sensation Play … whether you're a female novice or an experienced player, I'm delighted to be your Bondassage guide on a journey of  Submission, Exploration and Pleasure.  

BDSM (Bondage & Discipline, Dominance & Submission, Sadism & Masochism) has been kept in the shadows for eons.  Often, it is through exploring and embracing the Shadow side of ourselves that we find Transformation and Healing.
DISCOVER A WORLD OF BLISSFUL INTENSITY AND INTIMACY…
You deserve it.  Come and experience this deliciously creative playground and awaken to a profound level of pleasure and relaxation. 
Wickedly stimulating Bondassage® combines innovative sensual touch techniques with subtle Breath and Energy work, Sensual Body Percussion, Slow Luxurious Flogging, and a delicious Menu of Erotic Sensation Play. 
Once you've experienced Bondage and sensual erotic touch, you'll never forget the experience.  Discover what you've been missing. 
SINGLES BONDASSAGE® FOR LADIES
COUPLES BONDASSAGE®
4 Hours $800 (2 Hours Each)

 

5 Hours $1000 (2.5 Hours Each)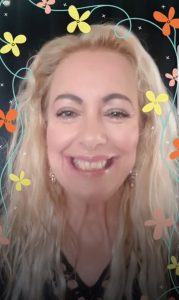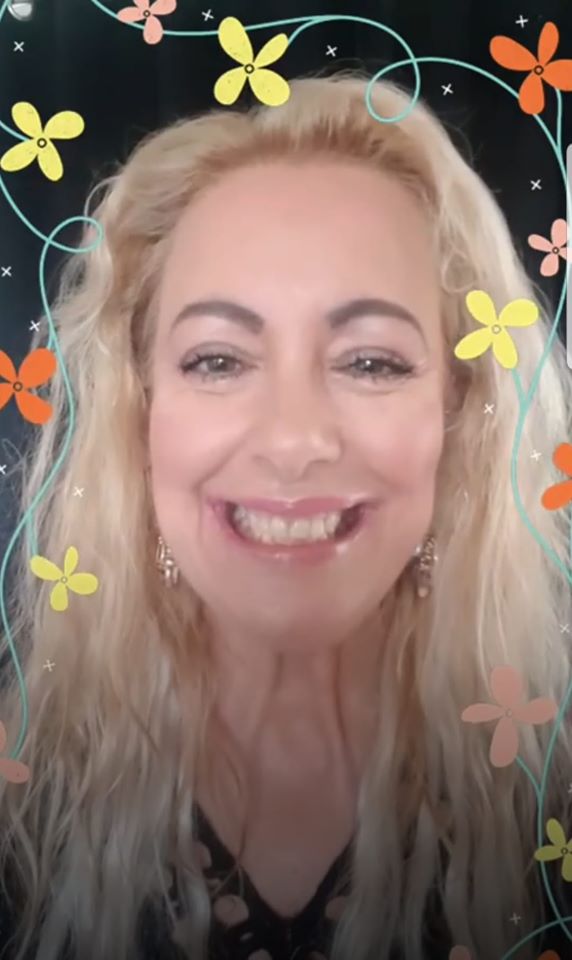 Mistress Aleena, North Brisbane
Mobile: 0404 449 433 (TEXT ME TO BOOK)
International: +61 404 449 433
Email: AleenaAspley@bigpond.com
TEXT me to book your appointment
I am available Monday to Friday until 9pm. I occasionally work on weekends.

Do let Aleena know that you found her on the Yoni Whisperer Website