COOLUM BEACH TANTRA MASSAGE 
Coolum Beach Tantra Massage with Trish Brebouth Queensland
LADIES, YOU have the potential to feel MORE LOVE, MORE PLEASURE and DEEPER CONNECTION, than you have ever dared to experience in your life before!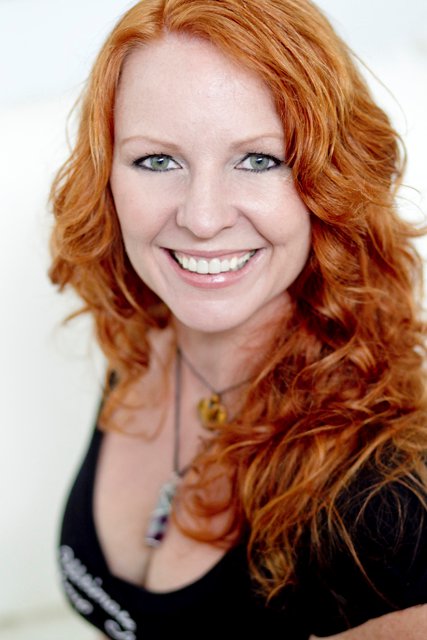 Trish's coaching is inspired by her deep-seated desire to enable you to connect authentically with yourself and others. Trish has an innate ability to intuitively connect with people on an intimate level. Her gentle nature, coupled with her complete acceptance of who you are, offers a safe space in which to open your heart. Relationship, Sexuality/Coaching & Healing can affect transformative healing by helping to identify blockages in your life and also look at where you may be holding them in your body.
.
During your session we endeavour to clear your energy blockages using a possible combination of talking sessions, bodywork and tantric/energetic healing, depending on your individual needs. Through gaining an understanding of your relationship with yourself, you can experience true intimacy, connection, clarity and bliss and gain the confidence to ultimately share the new you with another.
Sessions are held in an environment embodying sacredness that honors both your Individuality and your confidentiality. Sessions can be incredibly healing, informative, relaxing, and yes, even fun! While past pain may be shifted using transformational bodywork, the focus is also on addressing current issues that may be blocking you from moving forward and opening yourself up to new levels of connection and pleasure that are the birth rite of us all.
If you desire: more intimacy, a deeper connection with yourself and or your partner, knowledge of better ways to communicate, a more deeply satisfying sexual experience, or to open yourself to the possibility of ecstatic bliss.
Coolum Beach Tantra Massage
TRISH OFFERS SESSIONS FOR INDIVIDUALS AND COUPLES
Relationship/Sexuality Coaching & Education
Tantric body de-armoring
Awakening sexual energy channels
Sexual Healing (female sexual dysfunction)
Increasing libido
Addressing pain, numbness or disconnection during sex
Addressing difficulty reaching orgasm
Yoni Massage
Becoming multi orgasmic
Self pleasuring techniques
Learning to circulate your sexual energy
Opening to ejaculation for women
Sacred spot healing for women
Learning how to give and receive to your partner
Learning to balance your inner masculine and feminine
Learning clear authentic communication and how to shift old patterns
Learning when your fear responses are triggered and how to nurture yourself in the moment and respond not react
Learning the difference between feelings and emotions
Learning how to be more present for yourself and your partner and how to relate from your heart…

HAVE YOU CONSIDERED?

What is it about your relationship with yourself or others that keeps you tossing and turning during the night?
Are tired of having the same old arguments and relationship issues?
Are you single because you keep attracting in the same relationship dynamic over and over again and want clarity on how to stop looping in the same cycles?
Have you completely bypassed your sexual pleasure altogether and now experience sex as a stealer of sleep, a chore?
Are you having difficulty reaching orgasm?
Are you experiencing pain and discomfort during sex?
Is there some past trauma or belief system stopping you from fully connecting with yourself and others and your sexual pleasure, which is actually the birth rite of us all?
Are you experiencing issues around ejaculation?
Are you single but wanting to work on your dating or intimacy skills, to attract the relationship you have always wanted?
Or are you one of the lucky ones who so nearly has it all….great communication, fantastic orgasmic sex life but you just want it to be even more delicious?
Or perhaps you aware that there is something deeper, more connecting, than just the physical act of lovemaking, and you want to know how to circulate your sexual energy to experience full body orgasms, to reach a higher state of conscious connection?
Coolum Beach Tantra Massage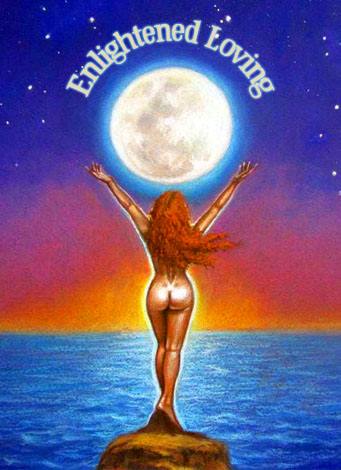 Relationship/ sexuality coaching covers all of this and more. For most of us the real desire and purpose of life is above all else, to connect deeply with another and to be fully seen and accepted for all that is us truly at our core, unmasked and vulnerable and to be loved unconditionally. To get to that stage in our relationship with another, we have to first, really connect and understand with ourselves.
What ACTUALLY takes your relationships from average to AMAZING is presence! Through coaching sessions you can learn presence, which is the art of being here in your body in every moment. When you come into this space of complete presence while making love, you aren't worrying about the lack of sleep you might be missing, or what business deals you still have to close, or what bits of your body look less then flattering in certain positions and you aren't relying on fantasies to help you orgasm. None of the above will even enter your consciousness because you are so fully present in the moment!
When you have learned to awaken the subtle energy vibrations in your body, you are completely and consciously engaged in every delicious sensation in your being and as you merge intimately with your partner. In this sacred space you are open to showing and seeing the intensely beautiful vulnerability and the divinity in each other…. Nothing is more powerful an aphrodisiac than that!
We are living, breathing, heart centered beings, we are all seeking ultimate connection, with ourselves, each other and source. When we can fully open to our sexual energy, or creative life force energy, we are capable of creating new life! When we are fully open and in tune with that energy, we can use it to power our very existence. When we do this, we are capable of creating a world that looks and feels incredible as we co-create our new reality.
Coolum Beach Tantra Massage
TESTIMONIALS:
Trish creates an atmosphere of trust and understanding, which encourages and assists relaxation. Her intuitive, vibrant bodywork loosened my tensions and inhibitions, allowing me to feel deeply into my body sensations and rhythms. She guided me in identifying gross and subtle sensations within myself which, when combined with bodywork allowed me to be aware of, and experience, movement of energy around my body with an intensity I had not experienced before.
Trish has a mature feminine presence, which she combines with strong bodywork to create sensual, nurturing and challenging sessions. Sometimes they feel magickal. After working with Trish I felt grounded and open throughout the front of my body. My perception of myself, and where I begin and finish had broadened. I felt more attuned to my loved ones, my work as a nurse and the world around me.
I would recommend her to people who are curious about this sort of work and those who have practiced before and wish to explore deeper levels of experience. Jamie
As I drop into a deep healing space with Trish I always feel a sense of oneness. Her ability to hold me in that space allows me to open and let go. Being in such presence is a truly valued gift I cherish and an immense sense of gratitude arises for the opportunity to heal in such a sacred shared space. Sarah
.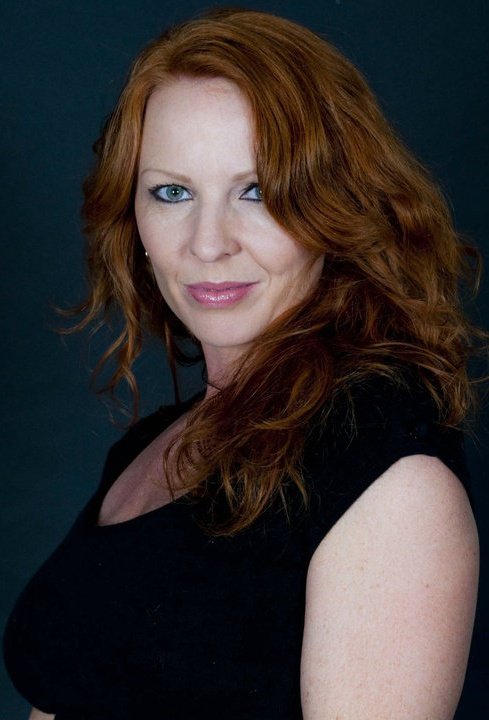 CONTACT DETAILS:
Trish Brebouth,
Relationship & Sexuality Coaching
Bodywork – Kundalini Dance – Past Life Regression
Coolum Beach,
Sunshine Coast, Queensland
Awakening Within Practitioner
Phone: 0450 624 948
Email: enlightenedloving@gmail.com


Do let Trish know that you found her on the Yoni Whisperer Website