Womens Sexual Health Australia
Womens Sexual Health Australia and Yoni Whisperer Bodywork by Aleena Aspley Somatic Sex Educator and Certified Sexological Bodyworker of North Brisbane, Queensland.
YONI WHISPERER OFFICIAL WEBSITE
.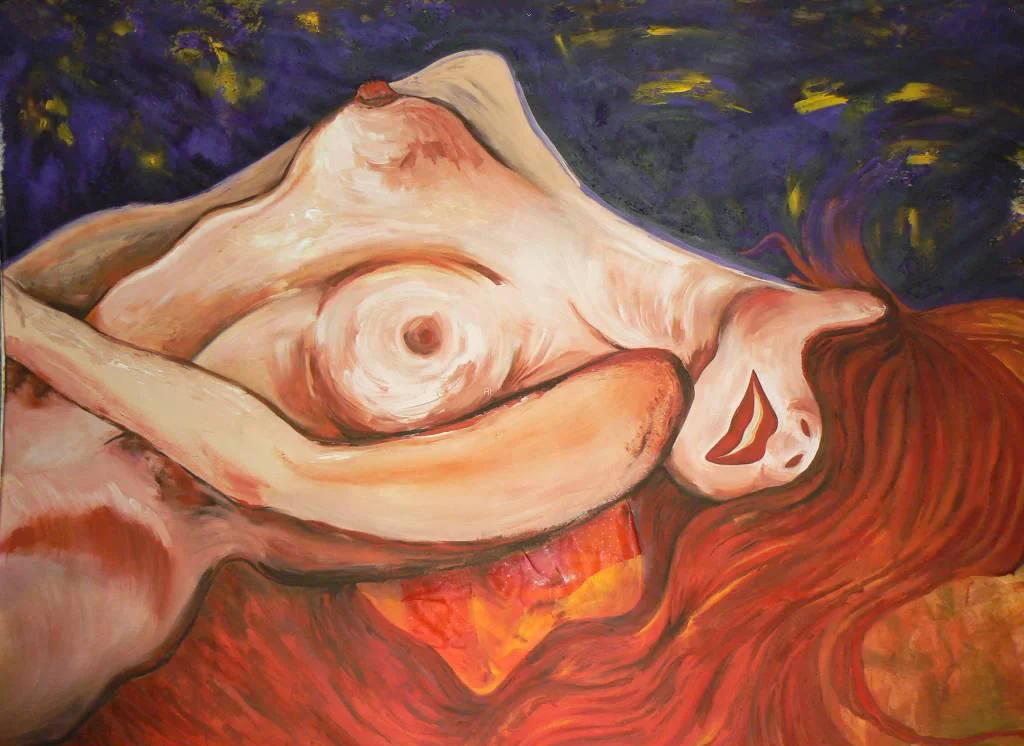 .
The Indian Sanskrit word for the female genitals is Yoni (pronounced yoh-nee). It is a term used to refer to the female reproductive system, including the vagina, vulva, clitoris, uterus, and ovaries, as well as the associated organs and tissues.
In many ancient Tantric traditions, the yoni is regarded as a sacred and powerful symbol of femininity and is associated with creativity, fertility, and divine energy – a manifestation of the creative force of nature. 
The stresses and pressures of a modern woman's life can often leave us feeling remote and detached from our spiritual desires and my Yoni Whisperer Bodywork website offers a portal into a whole new world of healing pleasure and sacredness.  
A Yoni Mapping "Awakening" Bodywork session is about a release much greater; where your emotions, spirituality and sensuality intertwine.
.
.
YONI / VAGINAL MAPPING BODYWORK
YONI ORGASMIC MAPPING BODYWORK
PELVIC DEARMORING TO RELEASE SEXUAL TRAUMA
DISSOLVE INTIMATE SCARS AFTER GIVING BIRTH
.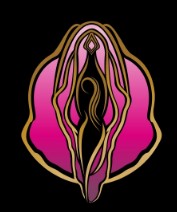 Womens Sexual Health Australia
YONI WHISPERER BODYWORK
Yoni Whisperer Bodywork is a holistic approach that embraces the art of nurturing touch and the profound connection between the female genitalia, heart, mind, body, and spirit. This transformative practice focuses on the gentle exploration and mapping of the internal and external aspects of the female genitalia, known as the yoni, with the intention of promoting healing, pleasure, and self-awareness.
Yoni bodywork involves a combination of hands-on intimate bodywork techniques, guided visualization, and breath-work to help a woman release tension, trauma, and awaken to pleasure.
The goal of Yoni Mapping Bodywork is to create a safe and empowering space for a female to connect with her body, explore her sensuality, and enhance her overall sexual well-being.
Yoni Whisperer Bodywork, a form of intimate somatic massage therapy, developed for women who have experienced sexual trauma, pain, or discomfort in their yoni, or who simply want to deepen their connection to their sexuality and awaken to orgasm.
.
SAFETY CONSENT AND BOUNDARIES
For effective healing, we work together to create a peaceful, safe, and caring environment, and begin her session with an initial conversation which may take one hour.
Each Yoni bodywork session is unique and customized to meet her specific needs. During her bodywork session I will encourage open communication, allowing her to express any experiences or sensations she encounter as they arise.
.
TRAUMA & VAGINAL NUMBNESS
Many women have experienced traumatic or uncomfortable situations related to sex, which can cause numbness or hypersensitivity in their body and yoni.
These experiences can negatively affect her self-worth, sexual desire, her libido and overall sexual well-being. Conditions such as vulvodynia and vaginismus can also cause pain and tension in the pelvis, making it difficult to enjoy a healthy sex life.
.
.
.
.
SOMATIC SEX EDUCATION AND COACHING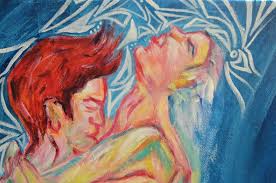 Sexuality is a complex and multifaceted aspect of our identity that goes beyond the physical act of sex. It encompasses our desires, emotions, relationships, and even our sense of self.
Great sex, therefore, is not just about the mechanics of the act, putting Tab A into Slot B, but about the deeper connections and expressions of our identity and relationships.
By recognizing the importance of sexuality as a fundamental aspect of our being, we can cultivate healthier and more fulfilling relationships in all aspects of our lives.
.
.
SEX – THE ESSENTIAL LIFE FORCE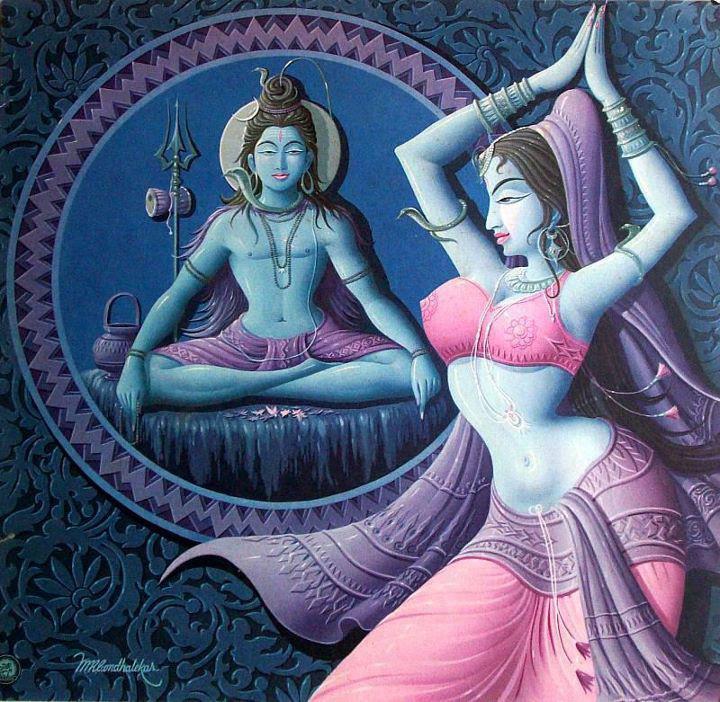 While the mating drive is undoubtedly a powerful force, it is not necessarily the deepest expression of the power of creation when it comes to sex.
Tantric sex can also be a deeply spiritual experience, an expression of love, and a way of connecting with another person on a profound level.
Sex can be a way of creating intimacy, trust, and vulnerability between partners, and can lead to personal growth and transformation. It can also be a way of creating new life, but this is just one aspect of the many ways in which sex can be a powerful and transformative force. 
.
.
Womens Sexual Health Australia
The Yoni is a Doorway to Source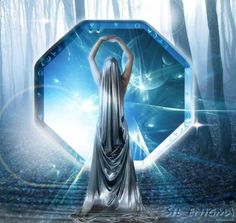 Ensure that only those that are TRULY welcome enter!
Author – Sidonie Bouchet – Maleny Qld, Australia
.
.
ABOUT ME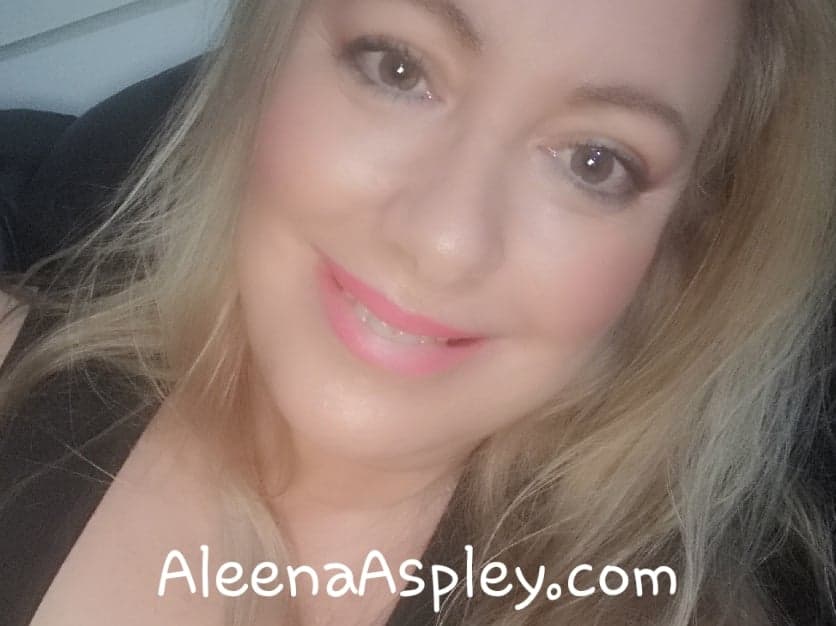 I am a Certified Somatic Sexologist (Sexological Bodyworker), Somatic Sex Educator and Professional NEO Tantra Intimacy & Relationship Coach.
.
I am a mature and positive lady, I'm very easy to talk to and you will find me extremely passionate about Somatic Sex Education.
My studio in North Brisbane is welcoming and private. I respect your confidentiality and I would be honoured to meet you in person, to discuss your desire to improve your confidence in the bedroom.
I am open to meeting singles and couples of all genders and sexual orientations.
.
.
WHAT IS A CERTIFIED SEXOLOGICAL BODYWORKER / SOMATIC SEXOLOGIST?
The Certificate in Sexological Bodywork is a professional training for somatic sex educators that also offers a profound learning experience for people interested in their own erotic development.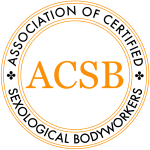 The training provides direct experiential learning opportunities in how to use a client-centered approach to empower, educate and support people to become more knowledgeable, attuned to and aware of their bodies, sex and sexuality, or work through sexual issues, sexual trauma and intimacy either with themselves or relating to another intimate partner.
The training is taught somatically, and emphasizes session structure, embodied skills, professional practice, ethics and boundaries, and group facilitation. People come out of the training with a clear structure for conducting sessions for individuals, couples, and groups, as well as fundamental skills in somatic sexology and a broad understanding of the knowledge underpinning effective practice.
Participants learn a variety of Sexological Bodywork modalities, including active receiving, internal and external genital mapping, breath-work, scar tissue remediation, and Orgasmic Yoga coaching. Furthermore, participants experience how humans learn sex—through mindful, self-directed practice over time.
This Sexological Bodywork training makes use of online learning, video conferences, home erotic practice sessions, video demonstrations, supervised practicum, and communal practices.
.
.
MY CONTACT DETAILS
Ms. Aleena Aspley
Certified Sexological Bodyworker / Somatic Sex Educator
NEO Tantra & Chakrassage Professional
CREATRESS OF YONI WHISPERER BODYWORK
.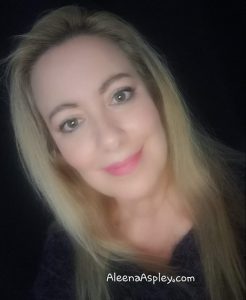 .
My Bodywork Directory – www.AleenaAspley.com
By Appointment: Monday to Friday until 9pm
I work occassional weekends – just ask
.
Yoni Mapping Bodywork Brisb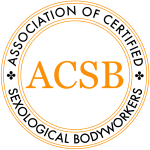 .
.
.
.