UTAH USA TANTRA SEXOLOGICAL BODYWORK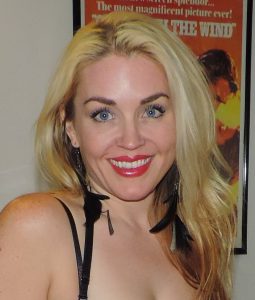 Yoni Whisperer Brooke Evangeline CSB – Certified Sexological Bodyworker at the Institute for Advanced Studies of Human Sexuality in San Francisco, interning with Joseph Kramer and Ellen Heed at the first Australian sexological bodywork training in 2010.
UTAH USA TANTRA SEXOLOGICAL BODYWORK
ABOUT SEXOLOGICAL BODYWORK
Somatic Sexology provides you with a unique opportunity for  holistic kinesthetic learning by incorporating breathing, movement, energy bodywork, and coaching to create powerful shifts in your outlook and relationships.
UTAH USA TANTRA SEXOLOGICAL BODYWORK
MY GOAL – is to help change your outlook, enable you to enjoy life more, and treat yourself and others with more kindness and respect. I specialize in sexual trauma coaching, scar tissue remediation, learning and practicing appropriate boundaries, acceptance of and responsibly dealing with shadow sexuality, self-love, relationship strengthening and repair.
I have extensive experience working solely in the field of sexuality, delving deep into the psyche and into human behavior with extensive study and real life success.  As a certified sexological bodyworker, (a profession of integrating somatic (body) and mind in a logical and experiential (experience based tactical learning model) it is my desire to clear your path towards personal change, using primal energy techniques, Tantric and Taoist principles and modalities along with goals setting and new scientific ideas and methods.
UTAH USA TANTRA SEXOLOGICAL BODYWORK
Ten Common Reasons People Come to Sexological Bodyworkers
Inability to Orgasm
Relief from Pelvic Pain
Couples Wanting to Enhance Their Sex Life
Learning to Give and Receive Pleasure
Recovering Sexual Functioning And Pleasure after Childbirth; Genital, Pelvic or Breast Surgery
Recovering from Sexual Trauma
Accepting and Loving One's Body, Gender and Sexuality
Understanding Anal Pleasure
Premature Ejaculation
Erectile Dysfunction
Referred by a Therapist, Doctor, Social Worker, Massage Therapist
UTAH USA TANTRA SEXOLOGICAL BODYWORK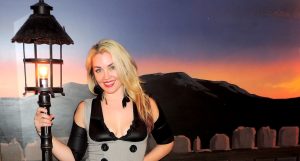 CONTACT ME
Ms. Brooke Evangeline CSB
Salt Lake City, UTAH USA
(619) 752-4141
.
.
Do tell Brooke that you found her on the Yoni Whisperer Website
UTAH USA TANTRA SEXOLOGICAL BODYWORK