TANTRIC MASSAGE SYDNEY WOMEN 
Tantric Massage Sydney Women with Tarranga Yoni Mapping Tantra Bodywork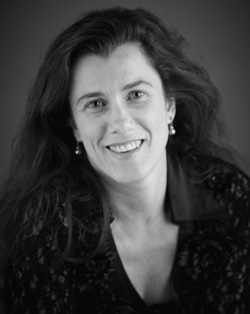 My passion, and my path in life, is to bring ecstatic pleasure to the whole body. I believe the whole body – genitals included – should be touched and massaged in a loving, respectful way.  This honors the female body, activates the body's natural energy within and allows expansion and healing to take place.
 I'm learning every day to live, love and to be open to opportunities when they present themselves – and to gain a greater acceptance of every moment. I aim to live in harmony with the planet, and to bring greater harmony, joy and balance to others through touch and open communication, using the skills I've learned along my journey.
TANTRIC MASSAGE SYDNEY WOMEN 
I offer a sacred approach to sexuality for women. Perhaps you feel like there's never any time left for you, or that your sexual side has been neglected lately. Maybe you've been emotionally scarred by a negative sexual experience, physically affected by surgery or a medical condition, or impacted by the stress of childbirth. Whatever the reason, I focus on reconnecting you with the feminine divine, helping you to come back to your body and feel whole once more.
TANTRIC MASSAGE SYDNEY WOMEN 
My service focuses on your whole body and embraces every part of your true nature – so Yoni massage is also included. Yoni is a Sanskrit work meaning "source of life" and it is also the name given to a woman's genital area. Working with this sacred space can have powerful effects for the receiver.
TANTRIC MASSAGE SYDNEY WOMEN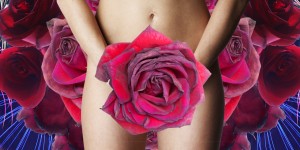 I begin by massaging the body, before focusing attention on the Yoni. You will be guided to sink into the breath while I use a variety of different strokes and techniques to help create a sense of expansion. This allows for an amazingly intense and deeply sensual experience.
TANTRIC MASSAGE SYDNEY WOMEN 
Yoni massage focuses on reconnecting you through breath, sound, movement and intention, enabling you to move into a deep level of relaxation and pleasure. For some women a Yoni massage with this amount of presence and awareness can not only create a physical orgasmic release, it can also unlock stored emotions and assist a deep release on this level too.
TANTRIC MASSAGE SYDNEY WOMEN 
My Yoni Massage is a celebration of the feminine and your gift to yourself.
     YONI MASSAGE – 90 Minutes or 2 Hours
     EROTIC AND SENSUAL MASSAGE – 90 Minutes or 2 Hours
     TANTRA MASSAGE – 90 Minutes or 2 Hours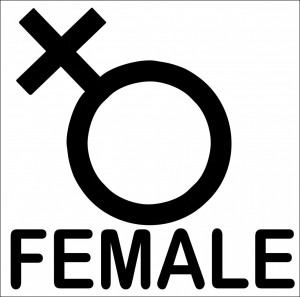 TANTRIC MASSAGE SYDNEY WOMEN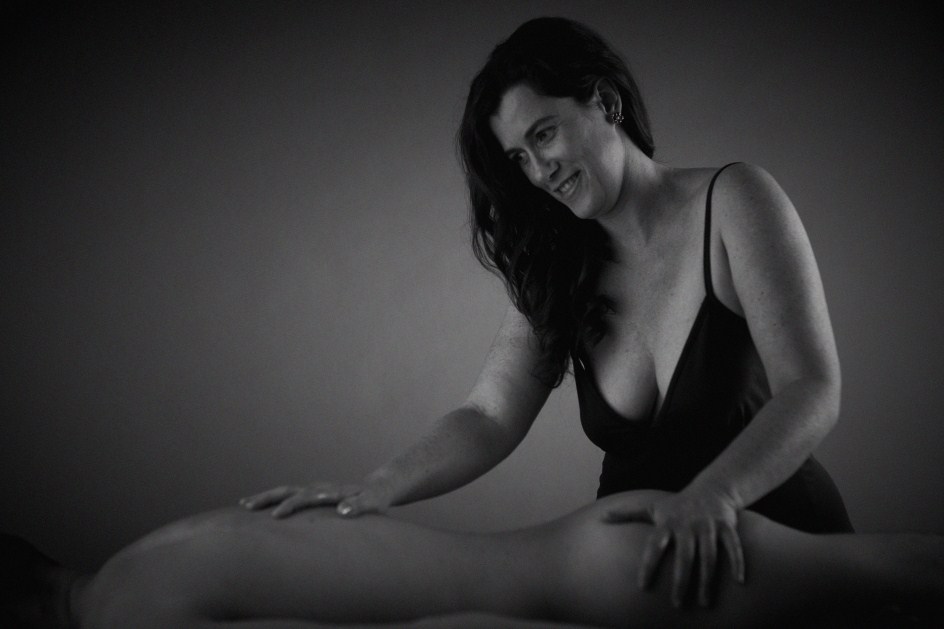 Taranga
Paddington, Sydney, Australia
Phone: 0447 577 525
Website: www.BlissRising.com
Email: taranga.blissrising@gmail.com
Hours: 10am – 8pm
TANTRIC MASSAGE SYDNEY WOMEN 
Taranga offers years of experience in massage and body-based or "somatic" therapy. I work with breath and touch to encourage a feeling of wholeness, oneness, pleasure and relaxation.
I love to build on my skills and training, and I always take at least one new workshop each year – not only to expand on my skills as a professional bodyworker, but also for my own inner healing. After all, in acknowledging our own experiences and enacting our own healing, we can then reach out to, hold space for, and truly help others.
SKILLS / QUALIFICATIONS – Heartworks Lomi Lomi Massage, Hawaiian Hot Stone Massage, Breath Work, Meditation Leader, Urban Tantra Professional, Bondassage Practitioner, Erotic Touch and Sensual Massage, Lingam and Yoni Massage.
Do let Taranga know that you found her on the Yoni Whisperer Website
TANTRIC MASSAGE SYDNEY WOMEN