Yoni Massage Auckland NewZealand
Yoni Massage Bodywork Auckland NewZealand with Pauline
AWAKEN YOUR FEMININE – HAMILTON NEW ZEALAND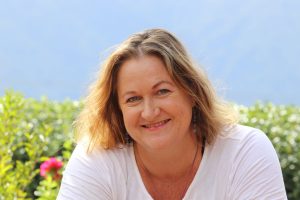 Welcome to the gateway to your juicy self.  My name is Pauline, and I invite you to come and meet me so I can show you what I am so passionate about.  I offer a beautiful private, peaceful and sacred space in which to connect and explore your sacred self,  you will feel safe to explore your sensuality and enable you to open up to a world of infinite ecstatic possibilities.
I believe that everything in life has a reason or a teaching and we DO get second chances and third and fourth…so,  I encourage you to EMBRACE everything with a child like spirit of gratitude, wonder and a BIG open heart!
I personally get a huge buzz from helping people explore their sensual juicy selves.  I am here to teach, guide and increase your capacity to give and receive love in so many beautiful ways, thereby creating a re-connection with your body, mind and soul.
Yoni Massage Auckland NewZealand
So many of us go through life without ever connecting with our bodies.  We live in our heads, always analyzing everything and the stresses of daily life take their toll on our bodies, in the form of aches, pains and disease.
We are by nature extremely stubborn  human beings, always putting other's first and neglecting ourselves in the process. Unfortunately our bodies can only handle so much deprivation and then it starts speaking for itself.  It will make "itself" heard, by stopping us in our tracks.
VIBRANT & EMPOWERED BEINGS CREATE A MAGICAL PATH SO THAT OTHERS MAY FOLLOW…
So "listen up" and take time to be selfish by just Being, put yourself first, fill yourself up first, so  then you can give from a full cup not an empty one.
By treating yourself to Sensual Body Awakening you are giving your entire being, permission to relax, unwind, invigorate, meditate and self heal.
You will come away feeling stronger, uplifted, empowered and in love with life and all it's infinite possibilities, you will become aware once again of the beauty in everything and everyone around you.  So if you are feeling in need of a reboot, a recharge or an unwind, commit to  investing some time in yourself.
YOUR INVITATION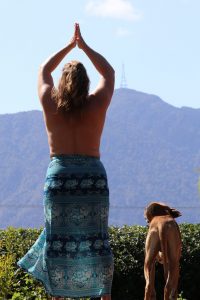 I invite you to call me and make an appointment so you can discover "your own erotic power and life force again".
I help people find balance in their lives by teaching them to activate their Self Healing Mechanisms within their own bodies.
I have been a Reiki Practitioner since 2006, and I am also currently completing a Bachelor's in Holistic Theology and Spiritual Care through the American Institute of Holistic Theology. I have completed studies of Healing Herbs, Healing Touch and Healing Oils as well as Family Dynamics.
I use Quantum Touch, Reiki, Unwinding of the Belly and Aromatherapy to nurture and support the Whole person.
Most recently I have had the opportunity to become an Urban Tantra® Practitioner under the tutorage of Barbara Carrellas. This has added an extra dimension to my practice. I am blessed to be able to share my experiences of Tantra with those interested in fully experiencing and exploring ecstatic pleasure in their body, through sensuous, healing mindful touch.
I am also a passionate gardener with certificates in Organic Horticulture and Permaculture. I use nature's plant essences and essential oils in my healing sessions with clients.
I would like to invite you to book some time to nurture yourself so that you may enjoy your life in Bliss, Love & Anticipation. Go on you are worth it!
.
CONTACT DETAILS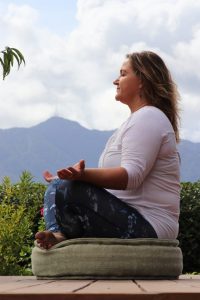 Pauline
327 Ngutumanga Rd,
RD3 Te Aroha, New Zealand
Website: www.NurturingMassage.co.nz 
Phone: 07 888-0850
Mobile: 021 025 12226
International: +64 21 025 12226
.
.
Do let Pauline know you found her on my Yoni Whisperer Website