Sex Does Not Have To Be Painful After Childbirth or other Surgical Procedures!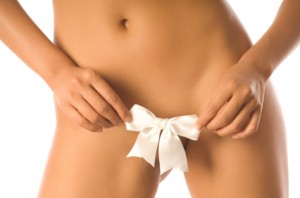 Have you recently welcomed a baby into your family?  Since the birth is your partnership with your spouse suffering because of painful sex and Vaginal Changes since childbirth?  A recent survey says that 25% of relationships become sexless following the birth of a baby.  Many sex experts estimate that this number is closer to 50%.  As sexual wellness educators, we talk to many couples who have had children, who are looking at ways to rekindle their relationships, enjoy sex and experience pleasure once again.
Culturally, the topics of painful sex and vaginal changes after childbirth are not well spoken about.  We are on a mission, to shift this cultural phenomenon and illuminate the mysteries of postpartum health and sexuality.
START ENJOYING SEX AGAIN !!!   Scar tissue from vaginal births, episiotomy scars, cesarean scars, hysterectomy scars, and even appendix scars or other surgical procedures can be significantly dissolved when you commit to a schedule, of one on one sessions, with one of our Certified Somatic Sexologists.
SESSION PRICES
Initial Session $300 (90 Minutes)
Ongoing Sessions $200 (One Hour)
SESSION PACKAGES (Recommended – Please Ask)
Note:  Between appointments you will be shown how to follow up with home care massage techniques designed to speed up your results.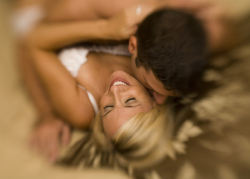 …