Article from Lovers Package your Passion 15th November 2013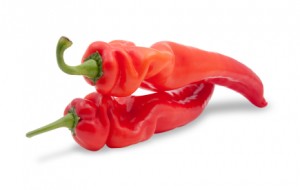 There are foods that make you go mmm and other foods that are supposed to make you go "O," or are at least there are foods well known for taking you to higher levels of sensation and pleasure. These foods are called aphrodisiacs. Aphrodisiacs historically and quite simply meant rare, exotic foods that pleased the eyes and the palate, and then their meaning changed when we became a more global economy. That's when rare became not so rare anymore.
Today, foods are considered aphrodisiacs because they resemble sexual organs, and because they are thought to provide stronger powers over the libido. Aphrodisiacs are also usually foods higher in vitamins and minerals and lower in fat, which, in general, can make you feel good.  Read on…(Sorry this link is no longer available.