Cuddle Therapy Holistic Healing
Cuddle therapy holistic healing hugs with one of our Yoni Whisperer Bodyworkers
CUDDLE THERAPY
SNUGGLES & HEALING HUGS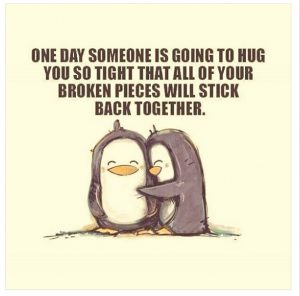 "I'm a HUGE fan of hugs. Intimacy is essential for happiness. Hugging, snuggles, spooning and cuddling is so very important for all human beings. For me personally, I grew up in a family that was extremely close and loving. There were always lots of hugs, kisses and telling each other how much we appreciated and loved each other. Love just flowed in my family, it was just so beautiful and I grew up feeling very safe and nurtured." (Aleena Aspley)
Hugging (and also laughter) is extremely effective at healing sickness, disease, loneliness, depression, anxiety and stress. … A good hug can instantly boost hormone levels, which heal feelings of loneliness, isolation, and anger.
There are massive benefits from having a cuddle and hugs should be a priority in all human interactions. Cuddling is just so important for our body,mind and soul !!!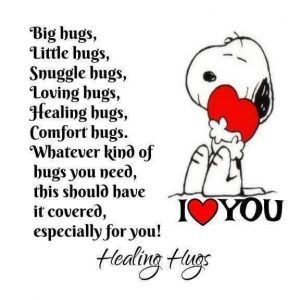 THE INCREDIBLE BENEFITS OF CUDDLING
The positives of receiving a cuddle is immense. A loving hug and platonic snuggle can relieve tension and stress, provide profound relaxation, lower blood pressure, ease depression and loneliness, increase memory and decision making, positively alter brain function and make two people, or more, feel happy and absolutely fabulous!
THE FEEL GOOD HORMONES THAT ARE RELEASED FROM CUDDLING
A 20 second hug reduces the harmful, physical effects of stress, including its impact on your blood pressure and heart rate. That's because prolonged hugging releases oxytocin, cortisol and dopamine.
OXYTOCIN – is the hormone responsible for us all being here today. Oxytocin is released during childbirth, and it helps our mothers to forget about all the pain they endured giving birth. Oxytocin bonds a mother to her baby.
CORTISOL – is a stress hormone released by the adrenal glands. It's important for helping your body deal with stressful situations, as your brain triggers its release in response to many different kinds of stress. Cuddling lowers Cortisol levels and lowers stress levels in the human body.
DOPAMINE – helps our bodies to feel driven and motivated. Dopamine increases our attention span, improves cognitive function, and stimulates our creativity. It makes us more social and extroverted and helps us form romantic and parental bonds.
Cuddle Therapy Holistic Healing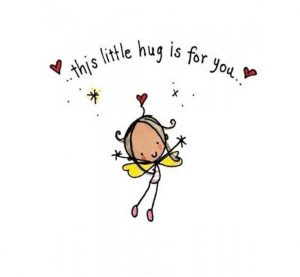 WHAT HAPPENS IN A CUDDLE SESSION
When you arrive for your cuddle session, you will be welcomed at our studio door with a big smile and you will then be invited into our cuddle sanctuary. Your personal boundaries, and ours, are extremely important to us and your Cuddle Session begins with a discussion around safety, holding space and respectful, platonic boundaries.
You will be invited to wear comfortable clothing such as a track suit, t-shirt and socks. No undergarments should be visible and definitely no lingerie.
Hugging can be done on a couch, a yoga mat on the floor or a comfortable day bed.
If you'd like, please bring your favourite relaxing music to your cuddle session.
It is entirely up to you if you would like to talk or relax and meditate during your cuddle session. We can also provide positive affirmation therapy during your Cuddle Therapy.
At the end of your session, we will sit and talk about your Cuddle session and how you are feeling in your body. We will give you a glass of water and walk you to your car.
YONI WHISPERER BODYWORK PRACTITIONERS:
CLICK ON THE PROFILE PICTURES BELOW TO CHOOSE YOUR PRACTITIONER
.
CUDDLE SESSION SUGGESTED PRICING
60 Minutes $150
For longer sessions, please ask for pricing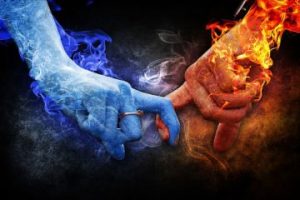 OUR RULES AND BOUNDARIES
All touch given is non-sexual and purely platonic
Your boundaries will be respected. If you do not feel comfortable at any time during your Cuddle Session, we will ask you to verbalize your discomfort or you can double tap out. At this stage we will stop cuddling and discuss what has happened.
Sometimes our clients get aroused during their Cuddle Session. If you have a physical reaction, that's okay, you won't be shamed.
A minimum of a t-shirt, shorts and a track suit. We want you to be comfortable in our presence.
No underwear, bra's panties or lingerie. Please dress conservatively and comfortably.
There is no genital touch what-so-ever
Hands are to remain outside of clothing during your Cuddle Session
There is no kissing during your Cuddle Session
We have a no tickling policy
We ask you to respect our boundaries and ask that you arrive at your Cuddle Session in good health. If you are unwell before your appointment, then do contact us as soon as possible to reschedule your Cuddle Session.
If you have a virus, cold of a flu, then please reschedule your session
If you have an injury, cut or a wound, then please cover with a band-aid.
Please arrived freshly showered for your appointment.
Do not wear any perfume, cologne or essential oils. Your professional Cuddler may be allergic to some scents.
Brush your teeth before your appointment.
We will ask for payment before your Cuddle Session begins
If either party feels unsafe or uncomfortable, then your Cuddle Session may be stopped at any time, but no refunds will be given regardless of why the session ends.
Our professional Yoni Whisperer Cuddlers reserve the right to refuse or decline any session requests at their discretion.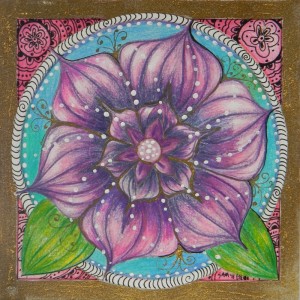 Cuddle Therapy Holistic Healing