CONTACT US WOMEN'S SEXUAL HEALTH DIRECTORY
Dear potential client, it is every adult females right to experience more ecstasy, pleasure, satisfaction and bliss either in her sexual relationship with another or by herself.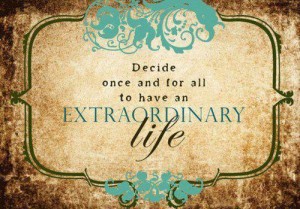 Powerful, full-body sexual healing can take place when the human body can be touched in an intuitive, safe and caring manner by a certified and caring bodywork professional.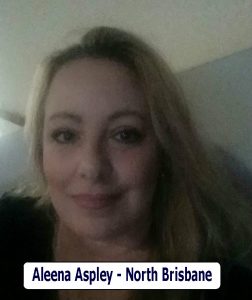 Do contact me if you would like more information.
CONTACT US WOMEN'S SEXUAL HEALTH DIRECTORY


🙂
CONTACT US WOMEN'S SEXUAL HEALTH DIRECTORY