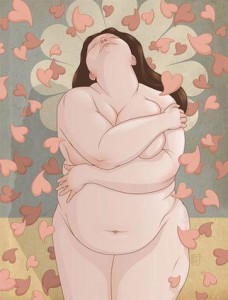 It is our passion to make available to all Australian and New Zealand women the powerful hands on touch modality of body, mind and soul somatic tantric sexual healing.
PLEASE CHOOSE ONE OF OUR CERTIFIED SOMATIC SEXOLOGISTS OR TANTRA PRACTITIONERS FROM THE DROP DOWN MENU.
WORKING WITH SEXUAL ENERGY "Sexual energy is the primal and creative energy of the universe. All things that are alive come from sexual energy. In animals and other life forms, sexual energy expresses itself as biological creativity. In humans, sexual energy can be creative at all levels – physical, emotional and spiritual. In any situation, where we feel attraction, arousal, awakening, alertness, passion, interest, inspiration, excitement, creativity, enthusiasm, in each of these situations, sexual energy is at work. Whenever we feel these states of awareness, we must put our attention on the energy that we are experiencing, nourishing it with our attention, experiencing it with joy and keeping it alive in our awareness." ~Deepak Chopra~
ARE YOU A SOMATIC SEXOLOGIST OR A PROFESSIONAL TANTRIC HEALER WHO ENJOYS WORKING WITH WOMEN?
If you are a Certified Somatic Sexologist or if you are a Professional Tantra Practitioner, with experience working intimately with women then we would love to hear from you.  It is our plan to showcase a certified energy healer in all areas of Australia and New Zealand to make available to women the powerful hands on touch modality of body, mind and soul intimate sensual healing.
Do email us with your contact details to AleenaAspley@bigpond.com for more information.